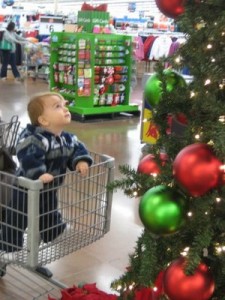 Is walmart open this Christmas eve? What stores are open this Christmas? Is this your question. Then you have a reply here.
It is to be noted that majority of stores are closed this Christmas day
It's one of the few days every year in which nearly all businesses are closed across the country. Of course, this year Christmas falls on a Saturday, only solidifying the day off for many.
Walmart, Target, Kmart, Old Navy and Toys R Us were open on Christmas Eve, but will all be closed Christmas Day this year.
However, if you need to make a quick run to the store, Walgreens locations across the country will be open, and many CVS locations will also be open.
Other stores could be open locally too; it's best to check your local listings or call individual stores near you to be sure.