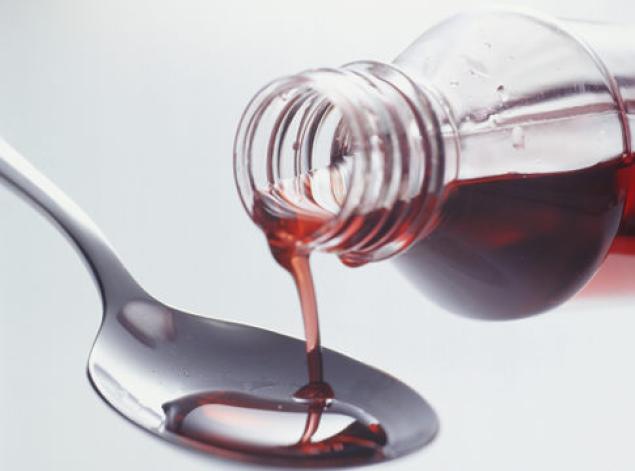 Cough syrup is the prime suspect in the death of 33 people in the last three days in Pakistan.
The Pakistani officials are investigating claims that the cough syrup is has caused the death of these 33 odd people.
This is the second time in the past three months that medicine is the suspect of causing multiple deaths.
The deaths occurred in the eastern city of Gujranwala and in nearby villages, said a local official, Abdul Jabbar Shaheen. City hospitals were also treating 54 others thought to have consumed the syrup. Officials say they believe that the victims drank the syrup to get high, Mr. Shaheen added.
Tests show the victims' stomachs contained dextromethorphan, a synthetic morphine derivative used in cough syrup that can have mind-altering effects if consumed in large quantities, Mr. Shaheen said. Investigators are trying to determine whether the victims drank too much syrup, or whether there was a problem with the medicine itself, he said.
Twenty-three people died in the nearby city of Lahore in November after drinking bad cough syrup sold under the brand name Tyno. At the time, they were also described as people who had consumed the syrup to get high.
Mr. Shaheen said the cough syrup involved in the episodes in and around Gujranwala was not sold under a single brand. He said that some people in the city made cough syrup to sell specifically to drug addicts, and that officials were trying to arrest them.
Officials temporarily closed one pharmaceutical company based in Lahore whose cough syrup was found in the possession of some affected in Gujranwala. They are investigating whether it caused any of the deaths, Mr. Shaheen said.