Federal health authorities have significantly raised their estimate of the prevalence of autism in children, concluding in a new study of 8-year-olds that 1 in 88 has some form of the disorder.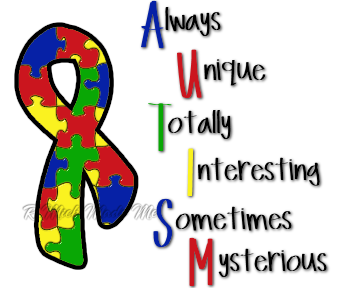 The analysis, based on a review of tens of thousands of health and school records in 14 states, was released yesterday by the U.S. Centers for Disease Control and Prevention. It is the latest in a series of studies showing autism rates climbing dramatically over the past decade. The previous estimate of the incidence of autism was 1 in 110.
Dr. Daniel Geschwind, an autism expert at UCLA, said he was initially surprised by the size of the increase — 25 percent in two years. "But when I looked at what seems to be driving it, it made total sense," he said.
Geschwind and others said vast differences in the rates among states included in the study are almost certainly a reflection of social and cultural factors that influence who gets a diagnosis.
"Public awareness has gone up, and case identification has gotten better," said Dr. Young-Shin Kim, an autism expert at Yale University.
In its first analysis, using data from 2000, it estimated that 1 in 150 children had some form of the disorder. By 2006, it was 1 in 110.
The latest estimate of 1 in 88, based on 2008 data, is already being touted as evidence that autism is an epidemic and that something in the environment is driving it.
Mark Roithmayr, president of the advocacy group Autism Speaks, called for more government funding for research and treatment.
"Inevitably, when these statistics come out, the question is, what is driving the increase?" said Roithmayr. Better diagnoses, broader diagnostic criteria and higher awareness account for about half the rise, he estimated.