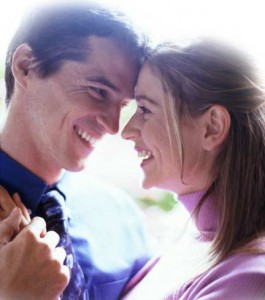 They say when it comes to Love, Money cant stand a chance next to it. This fact is applicable and thoroughly accepted.
But, When it comes to decision on Marriage, Money plays a key role on the couple then their marriage a, latest study reports. Sounds cheeky yeah.
There is a critical policy that played a huge role until 1980 in America. That policy the current generation people not aware off which wants the couple to undergo Blood test to obtain them the marriage license.
Now wait a min, why do we require Blood test for getting a Marriage License this question will pop in your head.
Accordingly, this is the best method adopted for avoiding the birth defect of the infant. Do note that the blood of the parents play a key role on child Health.
But not until 2006, many vaccines was discovered for rubella or syphilis and everything is fine now in most state of America cause the cost of blood test is cheaper now thanks to penicillin.
The states Mississippi and the District of Columbia was taken into account for the study. The reports suggested that Due to not being able to manage the marriage cost, Many couples used to fled from the above mentioned state and travel to other states for getting married.
The cost include several factors like, marriage fees, indirect tax, transfer programs, blood test, counselling, waiting periods.
This policy is still followed in America. That sure prevents a positive marriage decision.