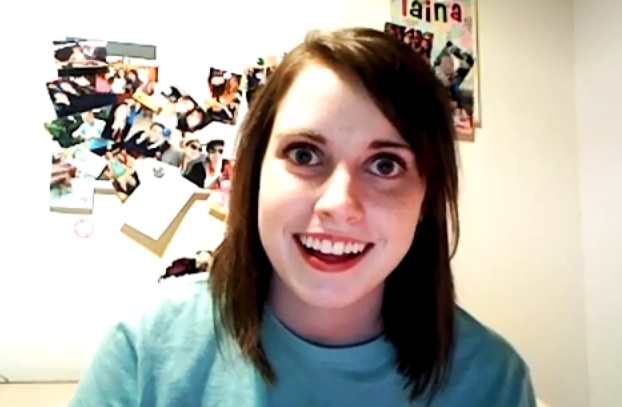 A creepy version of Justin Beber's song "Boyfriend" has gone viral. The lyrics is what makes this parody a truly noteworthy meme.
Well, the funny part is this really isn't exactly a parody. Yep, you heard us right this is not a parody rather an entry for Justin Bieber's online contest.
In the contest Justin Bieber has asked his army of female fans to rewrite the lyrics of his song "Boyfriend" in girl's perspective.
Here is a sneak of the lyrics, "If I was you're girlfriend, I'd never let you leave without a small recording device, taped under your sleeve," Laina sings. "And you'll only look your best and shave your face for me. Don't hide secrets in your house, 'cause boy I stole the key."
Watch the parody below:

Damm, it is really good. This girl has got some real talent. Creepy from start to end!
Here is the original Boyfriend by Justin Bieber:
Hmmm, not surprised, the kind of fans you expect Justin Bieber to have.
What do you think about this? Doesn't she deserved to be elected President of the United States?