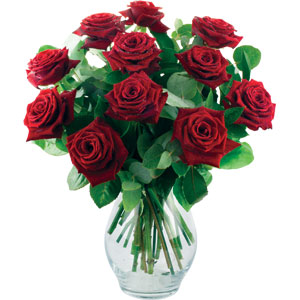 So, its the dammed Valentine's day and if you just woke up to find it out, its time to hustle. The florists are for sure making a ton today and would enjoy watching people suffer as they try to impress their valentine.
A small tip for anyone looking to make the last minute arrangement. Google.
Yes, Google. Here try this URL : http://www.google.com/search?q=same+day+flower+delivery
Just set your location and go through the results relevant to your area.
For people in US, try 800florals.com
For people in UK there is always iflorist.co.uk
But be warned there guys sure are looking to not just burn your wallet but destroy your credit card as well. But thats the punishment for caring at the last moment.