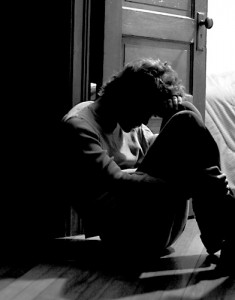 For all those who love to work late! To get the exact word, People who love their job so much that they work for 11 to 12 hours a day, you have a very high risk of getting depression, as per recent study.
A study of civil servants in England found that working excessive hours was linked with more cases of major depressive episodes. The 2,123 men and women observed in the study, published this week in the online journal PLoS One, were followed for an average 5.8 years and assessed for depression.
Working 11 or more hours a day was associated with a 2.3- to 2.5-fold increased risk of having a major depressive episode compared with those who worked a standard seven- to eight-hour day.
Often, people stay out late to finish a deadline or to make a name for themselves in front of their boss, but in the end though its their mental pleasure which they sacrificed for gaining some cents.
You can find the detailed report on the research Here
What do you think on the study? Do you think you are affected by working late? Share your views with us.