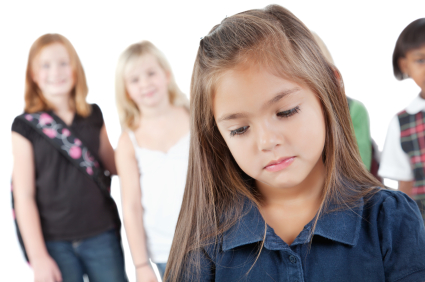 A 6-year-old bully was hit by both his teacher and students. This was some type of bizarre punishment the Texas teacher come up with. Not surprisingly, she was fired.
The 6-year-old bully in question is Aiden Neely. According to him, 24 of his classmates at Salinas Elementary School in San Antonio, Texas hit him two times each because the teacher told them to after Aiden cut in line. How would you react if your child came home and told you something like this?
Aiden's mom, Amy Neely, is outraged. She should be. She said she was never even informed that her son had been having trouble bullying other students. Shouldn't the teacher and the school work with the parents before doing something like this?
Amy Neely said, "There were 24 kids in that classroom and they hit him twice. He was hit in the face, in the head and in the back."
The school district fired the teacher, which is exactly what they should have done. The scary thing is why she thought this was okay in the first place? Hitting a 6-year-old is no way to show him that bullying is bad.
This story was originally published in examiner.com