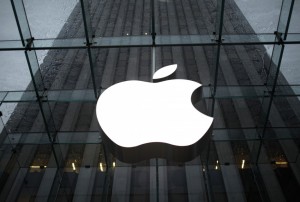 Two Apple employees reportedly have lost an unreleased iPhone prototype which is  suspected to have been sold online.
The new un-released iPhone prototype model was an experiment from Apple with far more greater features when compared to its previous iPhone releases.
After an failed attempt to rescue the lost iphone prototype, Apple employees addressed San Francisco police to help them in search for the lost prototype.
According to the Police statement, " Four San Francisco police officers went to the home in the 500 block of Anderson Street in the Ingleside district with Apple employees after the company contacted the police for help in finding "a lost item."
"The two Apple employees met with the resident and then went into the house to look for the lost item," the police said. "The Apple employees did not find the lost item and left the house."
CNET reported on Aug. 31 that an Apple employee lost an unreleased iPhone. The device was taken from a Mexican restaurant and bar and may have been sold on Craigslist, a website that offers online classified ads, for $200, CNET reported. An Apple employee last year lost a prototype iPhone in a bar.
Che, this is terrible for both the employees. When Apple as a company is fighting hard against those who had copied its design on their tablets, its own employees are careless on guarding the originality of the company property itself!