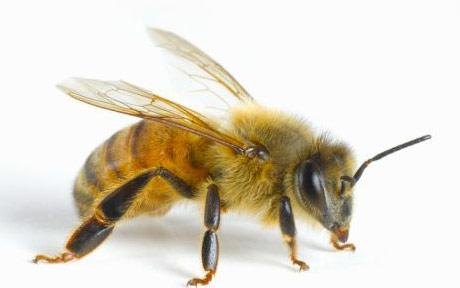 Berlin's Schoenefeld international airport, located in the capital's rural outskirts has decided to use honey bees to monitor the air quality near the airport. But they did confess that this is a long term project.
"The honey monitoring will supplement our air quality control system," Jochen Heimberg, responsible for the airport's environmental division, said in a statement.
"In addition to studying the honey, we'll also be looking at the bees and their honeycombs to get an overall picture of the pollution situation," he added.
Scientists will cooperate with local bee-keepers to study the way development of the Berlin-Brandenburg airport affects the environment.
Schoenefeld airport, originally set up in 1934 to the southeast of the capital, is currently undergoing major expansion and will eventually become the German capital's sole airport once Tegel closes.
Hope this project is successful. We have already found so much use and sophistication of bees function.