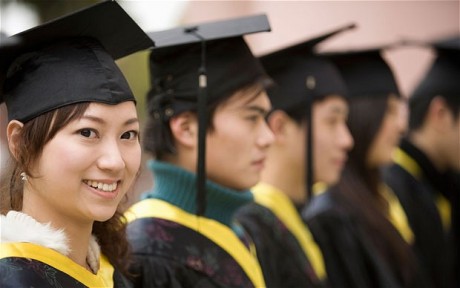 Rent a boyfriend service in China is actually a new service that is turning into an industry that is making a lot of money and happy customers.
Rent a boyfriend, seems to have tapped into girls need to manage their nosy relatives who keeps pestering them with questions about marriage. With the Chinese New Year Celebrations on ladies visiting their families really needs to plan ahead everyone.
So, how do you rent a boyfriend in China? Well, it as simply as placing an order in Amazon.com. You visit just have to visit the shopping site TaoBao.com which according to Telegraph UK has over 300 men available for rent.
Charges? The price is about $48 a day. An "appropriate kiss," shopping, and drinking with "old people" can all be added on for extra fees.
In Chinese society, there is a lot of pressure on women to marry and start a family, but the surplus of men is actually letting them stay single longer while they improve their work prospects. Going home for the spring festival can be frustrating for single women over 27, often called "leftover women."
Social scientists in China say the upcoming census results could reveal a gender ratio of 122 boys born for every 100 girls. Under natural conditions, there are typically 105-106 boys for every 100 girls.
Sociologists predict that by 2020 there will be an "extra" 35 million Chinese men for whom there is no equivalent female partner.
"I would suggest that China is not as 'calm' as one might imagine," says researcher Valerie Hudson, co-author of the book "Bare Branches."
"The number of protests and riots has increased in an almost exponential form over the last 10 years. Crime rates, especially violent crime rates, are rising. These are the harbingers of the social unrest which we believe will result from about 15 percent of the young adult male population being surplus to the number of women in that age cohort."