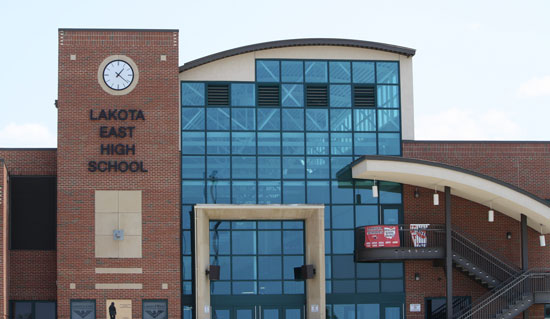 A former high school teacher in southwest Ohio has been charged with theft for stealing money that was meant for the school prom.
So, some might be expecting if a a multi-million at least a multi-thousand dollar scam here. The truth is she just stole $800.
The district is accusing the teacher of Lakota East High School, who was a member of the prom committee to urged the students to pay her directly instead of following the ticket sale process.
The Butler County sheriff's office says the 45-year-old woman has been charged with misdemeanor theft.
The office received a report that the woman sold tickets for the April prom but failed to turn in the money. Some students complained about having trouble getting admission to the April dance.
The JournalNews in nearby Hamilton (http://bit.ly/JXD61Y ) reports the woman quit her job as authorities investigated.
The district says $800 was missing, and a relative has paid $160 of that.
We live in a time were we are running out of role models. In teachers we trust to ensure our children become healthy adults but when teacher makes some stupid meaningless heist and and the same time attack the students by stealing the money is really a pathetic situation.
What do you guys think about our not-so-smart teacher ?