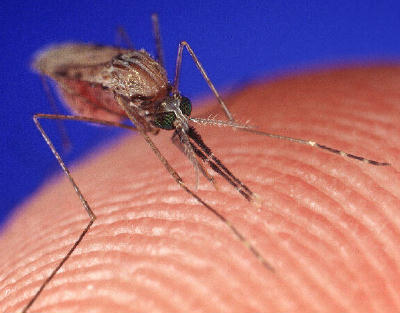 A 5-year-old girl ended up in coma caused due to a mosquito bite. Who would have thought that a tiny mosquito can cause so much pain?
Five-year-old Huang Libing has been in coma for over 80 days after being bitten by mosquitoes back in July, the Chongqing Economic Times reports.
The girl was bitten on July 19 and later showed illness symptoms, including a high fever. After two days of treatment at a local hospital, she was transferred to the Children's Hospital of Chongqing Medical University on July 20. She soon fell into her coma.
According to the hospital, Huang Libing has been diagnosed with six diseases, including Japanese B encephalitis (JE), all of which are believed to be caused by the mosquito bites.
A doctor at the hospital, who was only identified as 'Chen,' said the girl has been getting better, but it's still unclear when she will be able to wake up.