The Gold iPhone 5S which has simply been unavailable since it's launch has been sold at eBay for over $10,000. This Gold iPhone 5S is an unlocked version, hope that adds some justification to the sale.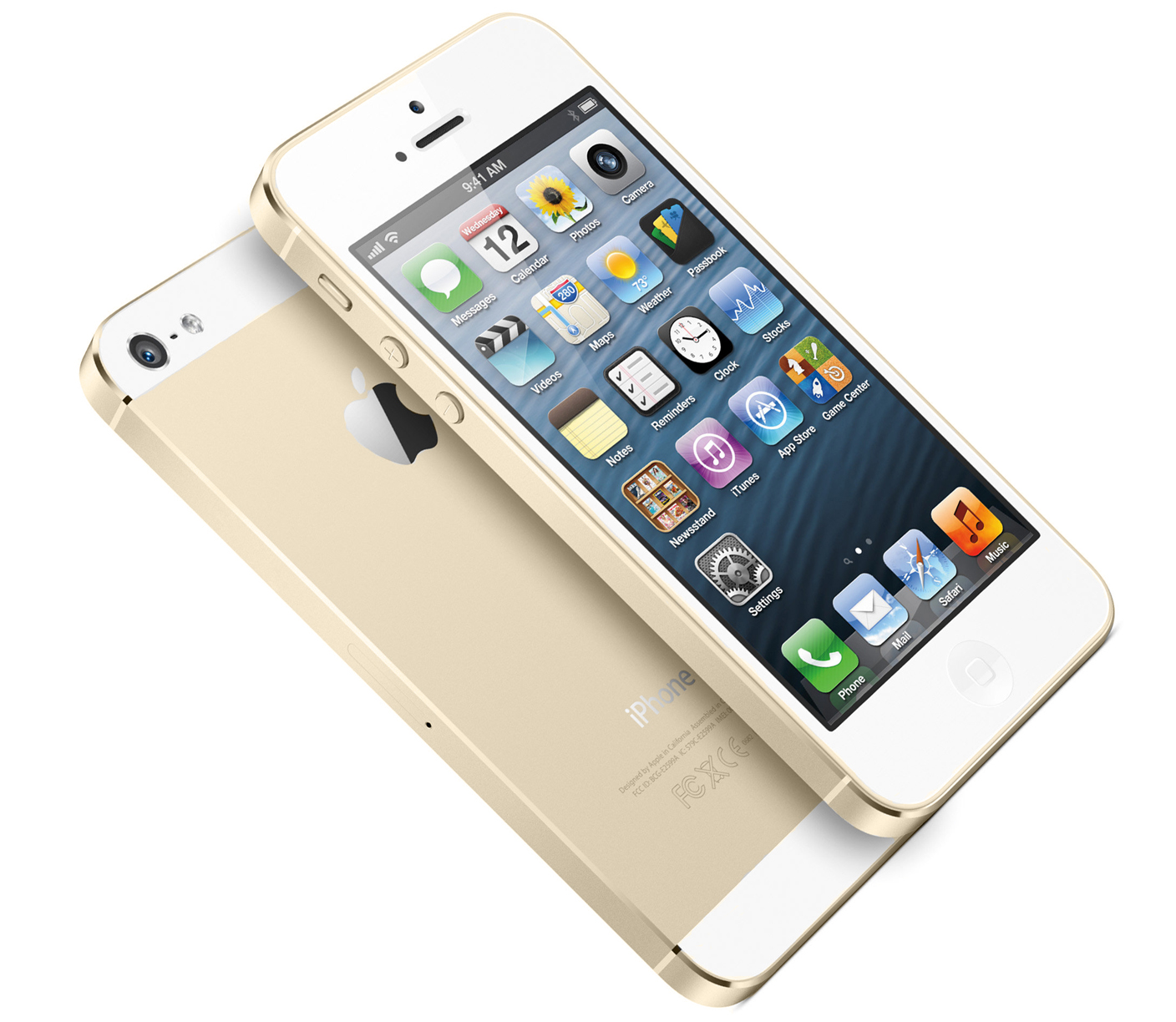 When an Apple fan needs an gold iPhone 5S, he needs it. No matter what the cost be and what he needs to go through to get it.
Unfortunately, Apple Inc. underestimated the demands for the gold version of their latest smart phone at its launch and the model became unavailable almost immediately. More of this model will be produced soon, and Apple has upped the quantities being manufactured in order to deal with its demand in future. But it seems like some crazy people just can't stand waiting.
Some lucky people got the chance to have purchased a gold handset after its release; and this shortfall in supply has undoubtedly been seen as an opportunity for them. Some days ago, an unlocked version of the 16GB gold iPhone 5S appeared on the eBay soon after the new smart phone launched on Friday, 20th September. The phone sells for $649 normally, which is expensive more than the other set's available in the market anyways. But the bids soon started racking up for this special edition of iPhone on eBay. By the time the auction had ended, 51 bids had been recorded and the highest-bidder winning price was a quite staggering amount of $10,100!
The winner of this auction is popular on eBay and known as "papakar" on eBay. He has also got a 100% positive feedback on eBay and a score of 1,278. The bidding history for this phone shows the price slowly escalating to about $2,500 before it suddenly jumped to $10,000. Papakar only just managed to win the bid by bidding that extra $100.
Papakar must have been very much happy with his/her new purchase. But it is sure that, they are going to feel a bit silly in some weeks when they start seeing their latest 10k gold iPhone 5S they have in their pocket readily available for $650 for common people!