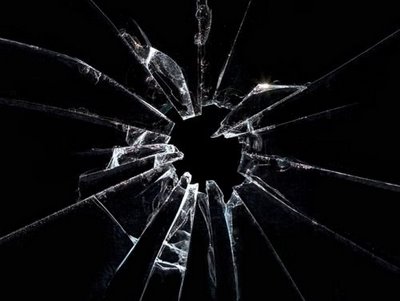 In a movie style rescue a Massachusetts dad went all the way and smashed the window of a day care center to fetch his 3-year-old daughter, who surprisingly has been locked inside after everyone left for the day.
Keith Paquette says when he arrived at Westport Country Day School just after 5 p.m. Monday to pick up daughter Samantha Jo, the building was locked and no one was there.
He called his wife, and she called a teacher, who returned to the school.
They heard crying from inside, so Paquette broke a window to get to his daughter.
School officials told police they did a sweep of the building before leaving, and that Samantha Jo had been checked off on a list indicating she'd been picked up.
Police and state child welfare officials are investigating, and the Paquettes say they've found a new preschool.
This is really careless of the day care center. If it wasn't for the father, looks like no one in the day care center who were responsible for the safety of the child would have noticed until its too late.