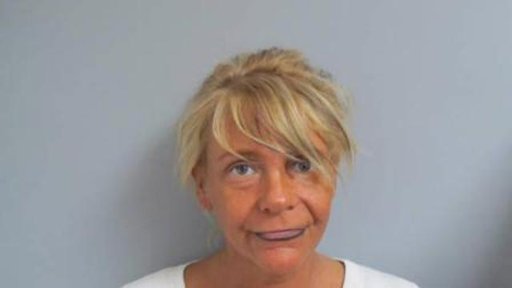 A New Jersey mother was arrested after her 5-year-old daughter sustained burns from time she spent in a tanning booth.
Patricia Krentcil, 44, is out on bail following her arrest on a second degree child endangerment charge.
"The little girl went to school and reported she had these burns and that caused the school to contact authorities," Katherine Carter, spokesperson for the Essex County Prosecutor's Office, told ABCNews.com.
Carter declined to name the Nutley, N.J. tanning salon, citing the "ongoing investigation."
Krentcil's daughter is in the custody of her father, Carter said.
New Jersey law prohibits anyone under the age of 14 from using a tanning booth. Older teens are allowed to tan but only with parental consent.
By Alyssa Newcomb | Good Morning America