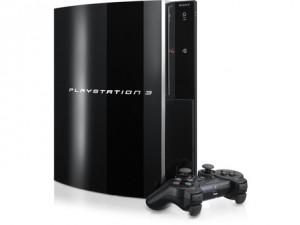 Sony's Playstation Network is down!
The issue was first raised by the play station gamers who were unable to login to the console of the Play Station Network. When the problem was reported with Sony, Sony acknowledged about the error and promised to correct it pretty soon. But seems that, Sony might take a couple of days then previously assumed hours, according to the official Playstation Blog.
"While we are investigating the cause of the Network outage, we wanted to alert you that it may be a full day or two before we're able to get the service completely back up and running," Sony spokesman Patrick Seybold wrote.
Europe's Playstation blog previously said the company was investigating "the possibility of targeted behavior by an outside party," but that message has since been removed. Hacking group Anonymous, which attacked Sony's servers earlier this month, claims no involvement.
Well, Sony is facing a real tough time. It was attacked just a month ago and again it is facing Network problems.
Have you been affected by the PlayStation Network problem. Do share with us your comments.