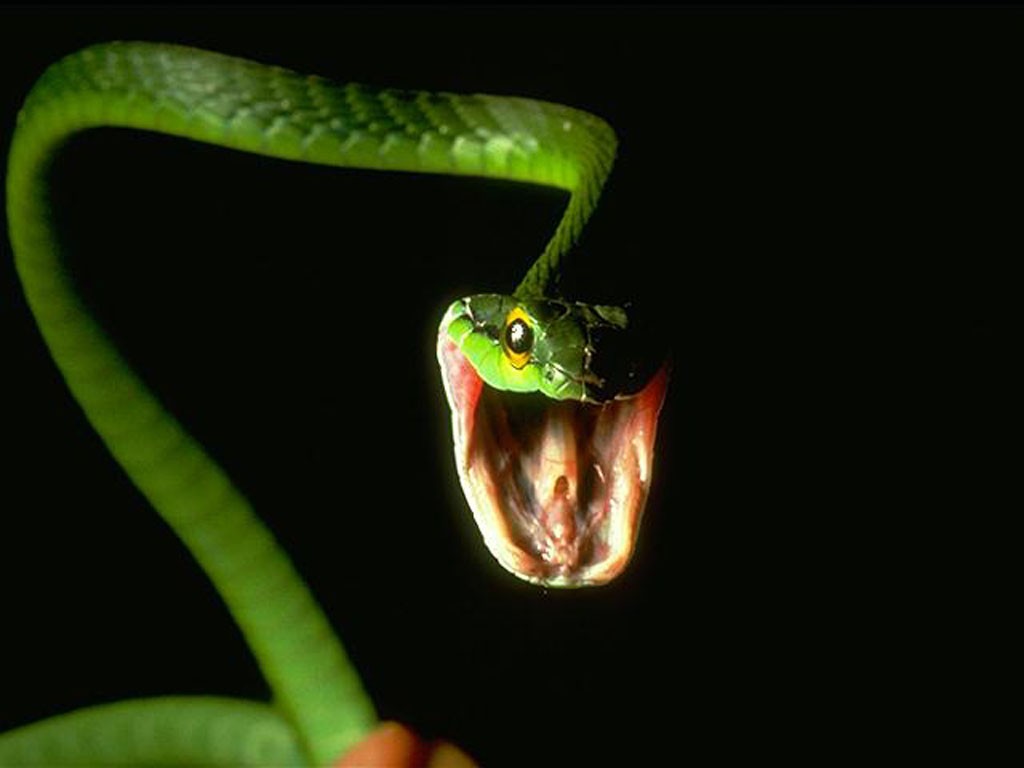 A vicious snake is being blamed for the power outage in Oklahoma City. Officials say the snake slithered into an Oklahoma City electric substation and knocked out power.
About 10,000 customer lost power overnight.
Oklahoma Gas and Electric Co. says the power outage affected customers in northwest Oklahoma City at about 2 a.m. Thursday. A spokesman tells Oklahoma City television station KWTV (http://is.gd/RQN3E5 ) that workers found a snake in the transformer at the Lone Oak substation.
OG&E says power was restored to all customers by 3 a.m.