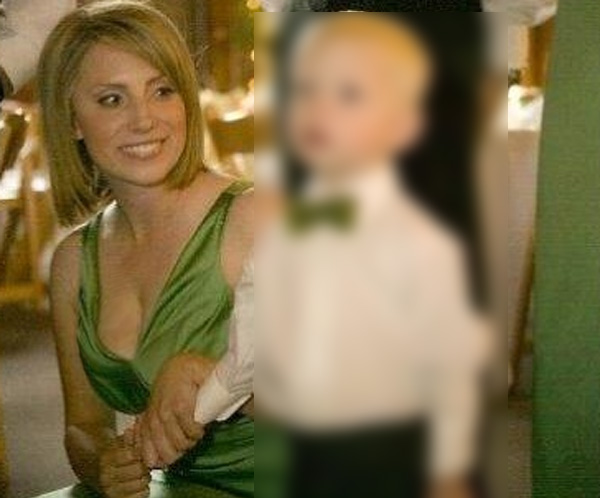 Teacher student's baby - What has this world come to? A California teacher has been arrested and is accused of having a 16-year-old student's baby. She was arrested two weeks after she gave birth to a baby that was allegedly fathered by a student.
Laura Elizabeth Whitehurst, 28, was arrested Monday night for allegedly having unlawful sex with a 16-year-old, Redlands police spokesman Carl Baker. She was the boy's adviser.
Officials at Citrus Valley High School in Redlands contacted police on Monday, acting on a tip from the boy's mother.
The sexual relationship began last summer and continued for nearly a year, police said. The boy is now 17.
Whitehurst gave birth to the child June 18.
A telephone message left at the Whitehurst home was not immediately returned.
In a statement, Redlands Unified School District Assistant Superintendent Sabine Robertson-Phillips said they were "recently made aware of allegations involving a high school student and teacher."
Police were immediately notified and Whitehurst was placed on leave, Robertson-Phillips said.