A new report by an anti-spam company says that 40 percent of accounts on Facebook, Twitter and other social network sites are just spam. Bummer! This is not going to help Facebook stock recover.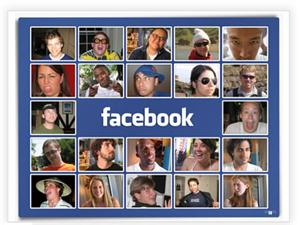 40% is a shockingly high percentage which will come to 1 in 2 accounts as spam accounts. This is really not going to boost our confidence with social networks.
According to Mark Risher, chief executive officer of anti-spam software company Impermium, spammers are responsible for creating as much as 40% of the accounts on popular social media sites like Facebook and Twitter. "Social spam can be a lot more effective than e-mail spam," Risher told Bloomberg Businessweek in a recent interview. "The bad guys are taking to this with great abandon."
There is more, roughly 8% of messages sent on social networks are spam, but we really think this number has got to be higher. Come on, we are getting bombarded by spam messages everyday.
Of course, Facebook and Twitter are working hard to control this but they also have to ensure that sign-up is simple and their website is easy to get started and use. Now, here is an oxymoron.
But nothing to worry, sure the geeks at the social network will figure out an innovative solution for this problem.
Had trouble with social network spam? Tell us your story!