Amazon has launched a dedicated store just for Android apps. Now this must be clear sign, signaling the raise of popularity and demand for Android apps.
Google's Android Market which now has about 170,000 apps, users can now get games, music players, e-readers, maps and more at Verizon Wireless' V CAST and Amazon.com's new Appstore for Android.
Amazon's move comes after Android took over Apple's iOS as the most popular smartphone OS in the US market.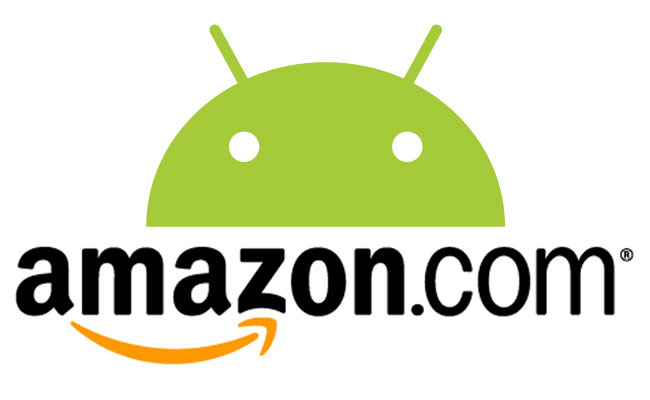 The Amazon site went live Tuesday, offering a promotion of one free (ordinarily paid) app per day, beginning with a new version of the game Angry Birds Rio. The initial inventory includes Call of Duty: Modern Warfare, Zagat To Go, Lookout Mobile Security, Shazam Music, and CBS Sports.
"This also gives Amazon an outlet and opportunity to differentiate new and emerging Android-based products of its own, like a Kindle/tablet," said Charles King, principal analyst at Pund-IT.
"There will be more, many more" vendors offering [apps], said Ken Dulaney of Gartner Research. "I don't think it's an advantage; actually a slight disadvantage because you have to go to so many."
He likened Google's approach to "Moving from the department-store model to the boutique shop. But this approach is needed because Google is unwilling to take on the role for better qualifying apps. They could easily run the apps through more testing before they are published. That is what Amazon is offering over Google via their app store. Google doesn't have to let Amazon or anyone take on this role."
Android offerings continue to pale against Apple's App Store on iTunes, which now has more than 400,000 apps.
As Amazon launched Android Appstore it has been sued by Apple for trademark infringement over the use of the work 'App Store'.