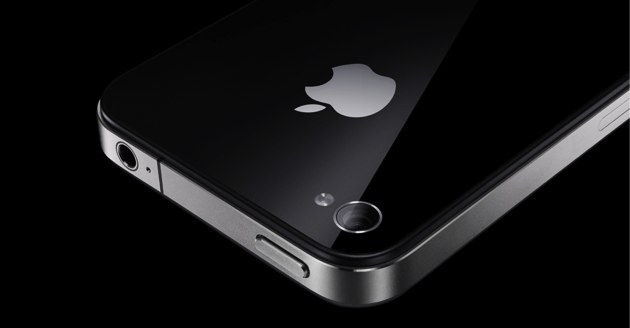 The Wall Street Journal has confirmed that the iPhone 5 will be available to the public by September. There has been no official word from Apple regarding the iPhone 5.
Wondering how did Wall Street come up with this date then ? Its because of the supply lines. Pegatron Technology, a Taiwan based notebook manufacturer has received an order for 15-million iPhone 5s from Apple and is set to start shipping them by (you guessed right) September 2011.
Now, Pegatron Technology has not confirmed or declined this. The source of this news seems to be from the component makers who supply parts for Pegatron Technology.
Could be a rumor ? Possible, but seems to be like a reliable source.
That is not all that has been leaked about the iPhone 5. Details about its features has also been out. Apple's next iPhone is expected to trim down the famously svelte iPhone 4, making it both lighter and thinner than the current model.Ya ya, we heard this before.
The model too is not confirmed. That is, if it is a iPhone 5 or iPhone 4s. 4s being a model with not much changes in design, like the 3Gs.
The report also suggests that the next iPhone will have a camera upgraded to 8 megapixels, a resolution boost up from the iPhone 4's 5-megapixel sensor and a confirmation of an earlier rumor from Bloomberg. Bloomberg's sources also suggested that the smartphone will sport the same powerful A5 processor as the iPad, which would yield a significant a speed boost for the device.
Yesterday serial Apple secret-leaker DigiTimes suggested that Pegatron, a Taiwanese component manufacturer, will ready 15 million of Apple's elusive next-generation phones for a September launch. According to The Wall Street Journal's new information, Apple intends to move 25 million units of its new iPhone by the year's end.
Since Apple remained mum on the next iPhone during its big June event, evidence continues to pile up indicating that the company's next hot gadget will be in stores this fall.
Can't wait for the June, hope Steve Jobs is in good health to make his presentation