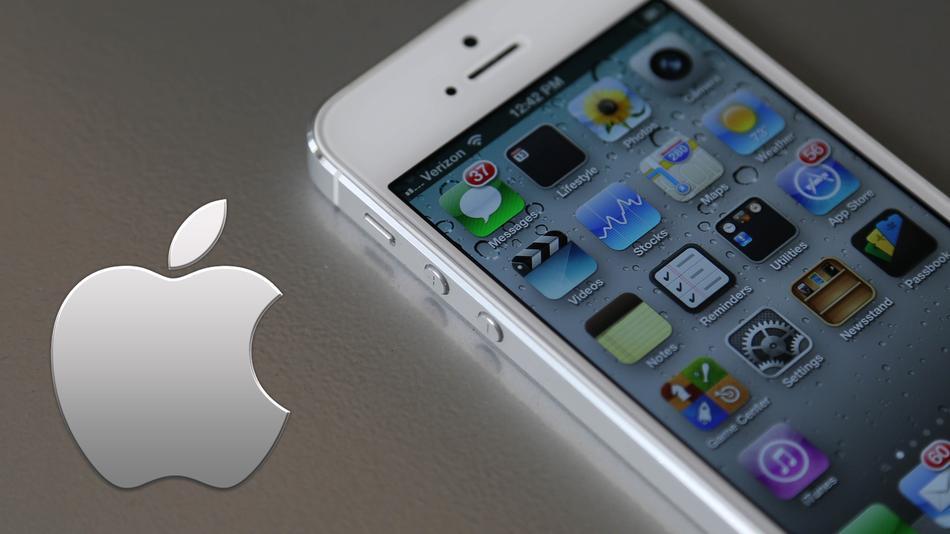 Apple is reportedly planning on launching a iPhone that would cost in the range $99 to $149.
Apple sure is trying to block all holes. Android has been gaining fast on the smartphone market due to Android bases devices available at a much lesser price tag compared to the expensive iPhone. Now, this has started hurting Apple.
This new low cost iPhone, which would debut in late 2013 "at the earliest," is part of an effort to attract more customers from developing markets, Bloomberg reported, citing an unnamed source. Among them, Apple is particularly eying China.
Currently the iPhone 5 starts at $199 for 16GB with a two-year contract. The 32GB and 64GB models costs $299 and $399.
The interesting fact is that this new low cost iPhone will be very much similar to the iPhone 5, but will be made with cheaper materials to bring down the cost.
For example, polycarbonate would replace the aluminum shell, and other components could be sourced from parts designed for older iPhones.
But how would this affect the user experience? What would Steve Jobs say? Really, Steve Jobs made sure Apple was top-notch in terms of quality and user-experience and price wasn't really a roadblock in his pursuit of this dream. But he was right, wasn't he? People don't mind shell out a few hundred bucks to get the 'Apple' experience.
Well, Tim Cook, took the bold step of releasing the iPad Mini and yes, it has been successful. Guess he will find a way to make sure this low cost iPhone succeeds as well.