Tablets of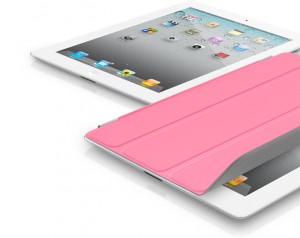 the All, Finally Steve Job's APPLE has released New Apple ipad 2.
ipad 2 comes up with astonishing style with sports look with dual camera, more memory and Fast Processing Speed at the price of $499 comparatively Lesser than the other Tablet models like Xoom which varies between 500 to 799.
iPad2 sports a dual-core, speed processor, the design is handled in-house instead of contracted out.
Once you pick up iPad 2, it'll be hard to put down. That's the idea behind the all-new design. It's 33 percent thinner and up to 15 percent lighter, so it feels even more comfortable in your hands. And it makes surfing the web, checking email, watching movies, and reading books so natural, you might forget there's incredible technology under your fingers.
Two powerful cores in one A5 chip mean iPad can do twice the work at once. You'll notice the difference when you're surfing the web, watching movies, making Face Time video calls, gaming, and going from app to app to app. Multitasking is smoother, apps load faster, and everything just works better.
So what your waiting for, Go for ipad 2 with lots of features enjoy the reality in it at low Price.