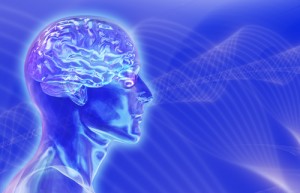 Technology here has improved so much that in today's world everything is possible. The only thing that human was not able to manage is to  learn how to operate Human Brain. A small carelessness in operating the brain will leave to immediate death of the patient.
This trouble involving brain operation is about to be changed  in exactly 10 years due time from now.
A scientist Henry Markram, director of the Blue Brain Project,claims to have built an artificial brain for mammals. The experimental animal is the rat.
For more on this issue, visit the link below