Hasbro is the manufacturer of  Transformer toys. They have been enjoying good sales after the Michael Bay's Transformer movies. In this happy family Asus seems to be creating some problem. Asus launched it's tablet PC under the name Transformer. Their newest tablet PC is  named Transformer Prime.
Sounds familiar ? Hmm, seems to remotely familiar to the transformer Optimus Prime. Well, naming their tablet PC as Transformer is one thing. But naming it as Transformer Prime seems to be intentional and really crossing the line.
Hasbro has filed a lawsuit against Asus in Los Angeles federal court.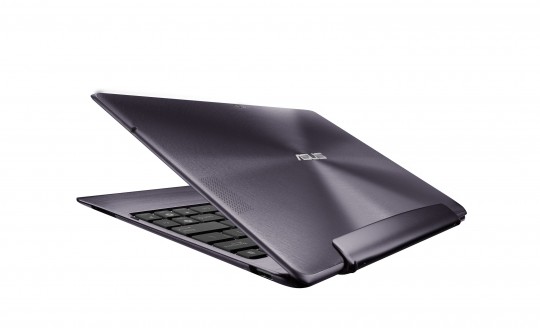 We didn't hear anything from Hasbro when the first Transformer tablet was released, but it seems Asus crossed the line this time by naming its new device too close to Optimus Prime. "Hasbro continues to aggressively protect its brands and products and the specific actions we are taking today against Asus underscores yet again Hasbro's willingness to pursue companies who misappropriate our intellectual property for their own financial gain," the company wrote in an email to Paidcontent.
Hasbro's litigation would've usually been invalid based on current trademark law, since tablets and toy robots do not fall under the same category. The toy company asserts, however, that the Transformers brand is expanding, and it has to protect names associated with its products. Hasbro is currently seeking damages as well as a temporary injunction on the Transformer Prime, which has just started shipping from a few retailers this December 19.
Searching for Transformer Prime brings only results regarding Optimus Prime.  Is Asus really trying to cash-in on a popular name ? Tell Us.