Looks like AT&T is not happy with its heavy data usage users. They have planned to throttle the speeds for top 5% of heaviest unlimited data users.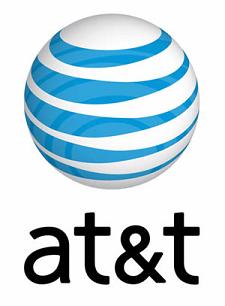 But, this really wouldn't be a cause for concern for most of you AT&T users. AT&T says 98% of their data customers don't even use more than 2GB.
But, AT&T will be generous with its warnings and grace period before they start throttling. Plus, you will be back to your own self on the next billing cycle.
Even though this seems to be like a fair deal from AT&T. This isn't! Why should AT&T promise unlimited, uninterrupted service and then go on and try to stop their customers utilizing their service ?
AT&T hasn't spoken yet on exactly how much they're going to throttle speeds by, but we do know that T-Mobile, which is currently in a merger deal with AT&T, throttle their heavy data users down to EDGE speeds, so it's possible we could see the same from Big Blue.