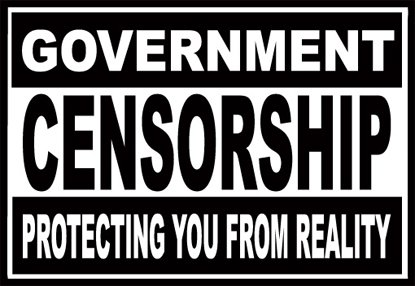 The Australian government has finally come to its senses. After years of testing and preparing a firewall to filter its domestic internet traffic, they have formally abandoned the plan.
Officials now say that it will use Interpol's "worst of" child abuse site list as a way to shield Ozzies from truly awful content.
"Blocking the Interpol 'worst of' list will help keep children safe from abuse, it meets community expectations, and fulfills the Government's commitment to preventing Australian internet users from accessing child abuse material online," Communications Minister Stephen Conroy said on Friday, according to the Herald Sun.
"Given this … the Government has no need to proceed with mandatory filtering."
For its part, Interpol uses five criteria to decide whether a site merits a spot on the "worst of" list. Those criteria include depicting children that are "real" (not CG, drawn, or 'pseudo-images'), depicting children in sexually exploitative situations that appear to be younger than 13 years, and having a domain that has existed for more than three months.
The push for a filtering program had largely been promoted by Family First, a conservative party Down Under. In 2010, Google even chided Australia for its program, saying its program had gone too far.
According to The Age, the major newspaper in Melbourne, the government will use its powers under existing telecom legislation, and so will not need to create a filter law.
The paper added that many Australian ISPs have already been using the Interpol criteria "for more than a year," without creating slower Internet speeds, or false positives.