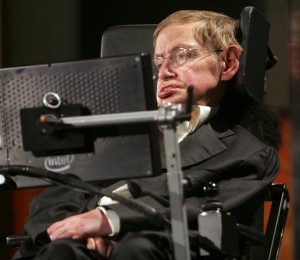 Professor Stephen Hawking who is continuously warning mankind not to try and  communicate with the Aliens has once again warned us "Not to have a contact with Aliens".
Prof Stephen Hawking thinks "Aliens will be more dangerous and their only motive towards Earth would be to fill the Earth's resource and move away."
He adds "If aliens visit us, the outcome would be much as when Columbus landed in America, which didn't turn out well for the Native Americans," he said.
Furthermore prof hawking says,  "Its rational to believe on Aliens exist. But Humans should do everything in their power to stop an Alien contact."
This is interesting because NASA is going the other way. Currently, NASA has sent probe into space with the image of Earth and direction towards our Earth.
Wonder if Government is really  prepared for an Alien contact.