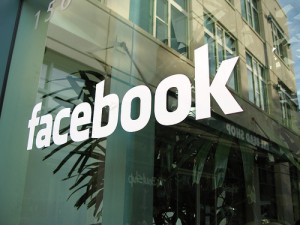 Now this is a achievement that Facebook can really brag about. Yes, its official Facebook is now more popular then porn sites. People prefer wasting their time in Facebook then in porn sites.
This seems to be at least the trend in UK. British internet users prefer surfing at social networking sites then going to porn sites. I wonder what the US internet users prefer…
Experian Hitwise, an internet research company says that in January 2011 sites like Facebook accounted for 12.46 percent of all online traffic. Now that is a lot of traffic, its like 2.4 Billion hits. While entertainment sites including porn sites accounted only for 12.18 percent of traffic.
This is the first time that social networking sites have overtaken entertainment sites and porn sites in terms of traffic and popularity.
Facebook on the other hand had more then half(56%) of all the traffic that social networking sites received.
"While social networks of course compete amongst themselves for users, many of those users have a presence on multiple networks. One in every eight people leaving a social network visits another one immediately after," says Robin Goad, Experan Hitwise's Research Director
"Facebook, for example, is a key source of traffic for many smaller social networks, while almost a fifth of people leaving Twitter go on to visit another social network,"