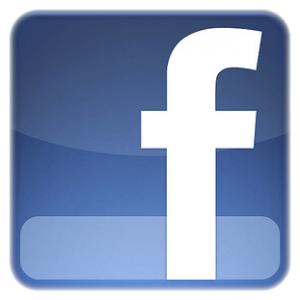 Facebook losing users, is perhaps the latest rumor that is added in the long list of popular facebook rumors.
A firm by the name Inside Facebook had suggested that Facebook has started to lose its grip over US by losing 6 millions users and a 100,000 in the UK.
Facebook, known for its patience over rumors, have finally spoken out against this one by stating  "We are pleased with our growth".
In a statement, Facebook said, "From time to time, we see stories about Facebook losing users in some regions. Some of these reports use data extracted from our advertising tool, which provides broad estimates on the reach of Facebook ads and isn't designed to be a source for tracking the overall growth of Facebook".
"We are very pleased with our growth and with the way people are engaged with Facebook. More than 50% of our active users log on to Facebook in any given day," it added.
Facebook still remains the only social networking site to make an average user stay in their website over 25 minutes a day.