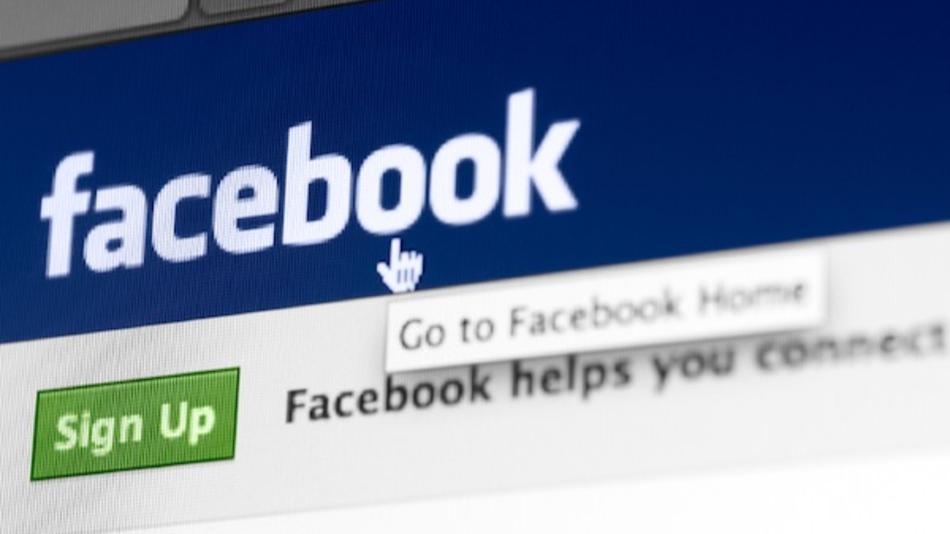 Facebook says it was hacked, but none of it's user's data has been compromised in this hack.
Facebook has revealed that it was hacked in January and has detailed out the attack in a blog post.
Basically, the hackers got malware installed in Facebook's employees computer when they visited a compromised website. This might have helped then gain access into Facebook itself.
"As soon as we discovered the presence of the malware, we remediated all infected machines, informed law enforcement and began a significant investigation that continues to this day," Facebook Security said in the post.
This attack is very similar to the recent attack on Twitter.
"Facebook was not alone in this attack. It is clear that others were attacked and infiltrated recently as well," said the blog post. "As one of the first companies to discover this malware, we immediately took steps to start sharing details about the infiltration with the other companies and entities that were affected. "
Unlike Twitter, Facebook said it has found no evidence that any user information was compromised. Twitter said that user names, encrypted passwords and e-mail addresses for as many as 250,000 users were potentially grabbed by the hackers. It reset passwords for all affected accounts.