The craze with social networking sites is really doesn't seems to be dying. Facebook continuing to be the King of Social networking sites recently had a new rival, Google+, by the Big G himself.
Well, just when I was thinking not another social networking site. Google+ went from invitation only to open access to the world and now its already on the top 10.
Could this mean the demise of Facebook? Just like Facebook, killed MySpace?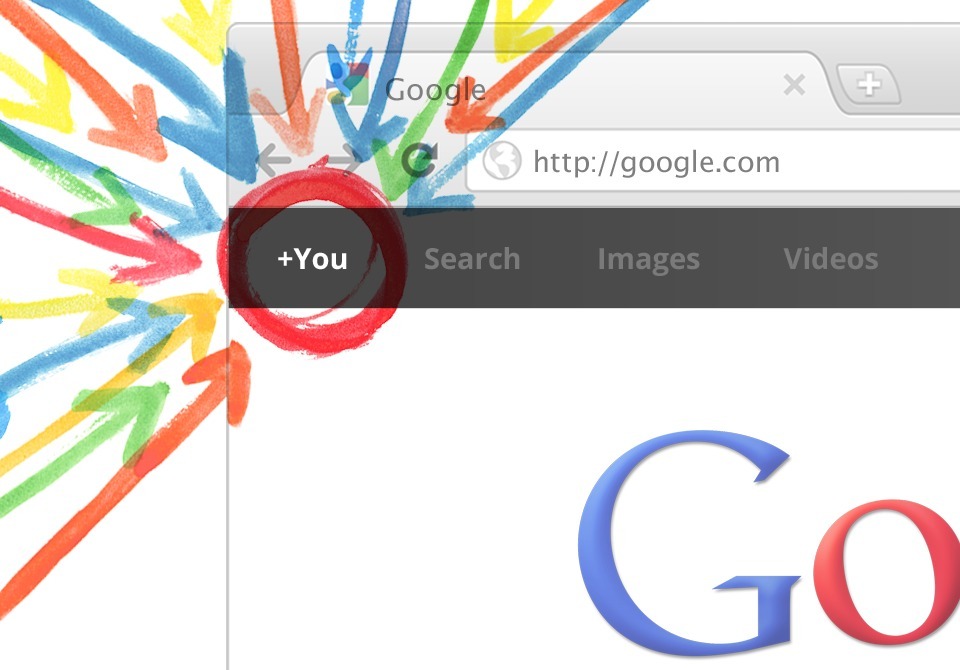 Last week, Google senior vice president of engineering, Vic Gundotra, announced that the trial was over and that all gmail and non-gmail users could subscribe. A week later, US-based market research firm, Hitwise Intelligence, announced that Google+'s market share in the global social media scene had soared by 1269 percent, since the end of the trial.
Hitwise Intelligence director of research, Heather Dougherty, stated that this growth brought the newly opened social media to be ranked as the third largest site in the social network and forum category.
"Opening access created a massive spike in market share of visits for the site, with a 1269% growth from the week ending September 17th to the week of September 24th" Dougherty said. "The site also received nearly 15 million total US visits last week".
She also said that scrapping its 'by invitation only' policy had allowed Google+ to climb up the list of the 10 most popular websites in the Hitwise list, seizing the eigth place. "In just one week, Google+ went from ranking as 54th most visited site in our Social Networking and Forums category to eigth place," Dougherty said.
Facebook has traditionally dominated the list, and last week it reigned unchallenged with nearly 1.8 billion visits. YouTube followed in second place with about half a million visits, while Twitter was lagged behind at third place with about 33,000 visits. Myspace and LinkedIn were close to Google+, occupying the seventh and sixth places respectively.
Dougherty added that not only had Google+ boomed in a week, but that its subscribers had diversified. She said that while at the beginning Google+ had attracted what she called "early adopters", namely students and experts, it had then moved to win followers with "lower to middle income profile".
This evolution in audience profile indicates that Google+ may be shifting into the "Early Majority" stage," she said. Despite the huge growth achieved by Google+, the numbers give Facebook reasons not to worry about its rival yet. However Google's family of features and application could encourage more people to subscribe.