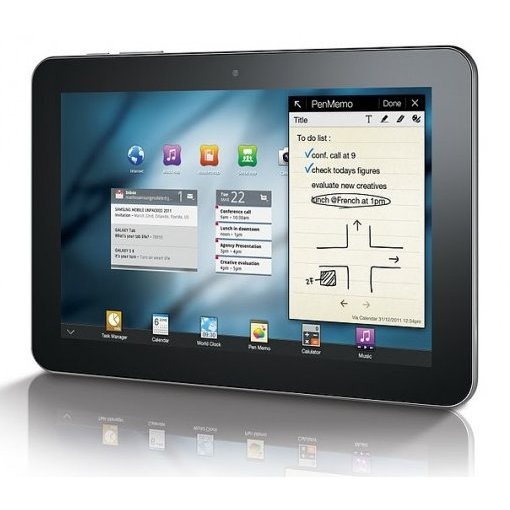 Google promised to release Google Nexus 7 Tablet PC within 6 months on December 2011. Time is up! Something strange has happened, this tablet PC has just popped out of nowhere in a benchmarking site.
The Nexus 7 tablet PC has come up on Rightware's PowerBoard which is a benchmark tool to help rank tablet PCs.
This has given us some insight on what will be in the tablet PC. It will use a quad-core NVidia Tegra 3 processor and come with Android 4.1 Jelly Bean operating system.
Interesting specs, but there is more the tablet will be named "Google Asus Nexus 7″ which would mean that it is obviously a 7-inch tablet PC and is to be manufactured by Asus.
Other than these, the screen resolution will be 768×1280, the CPU will be NVidia Tegra 3 Quad-core clocked at 1.3GHz (this is a 5-core processor!) and a NVIDIA ULP GeForce GPU.
NVidia and Asus showed off a $199 7-inch tablet at CES 2012. That reference model had a 1.2GHz quad-core Tegra 3 processor (part of NVidia's new inexpensive tablet platform, Kai), a WXGA (1280-pixel- by-800-pixel resolution) display, 1GB of memory, and 16GB of storage. The Nexus 7 tablet could very well be based on that reference tablet and also be priced at $199–making Google's tablet extremely competitive with both Amazon's Kindle Fire, $199, and Apple's iPad (the lowest-priced iPad costs $399.)
When is Google going to come clean and tell us the release date??