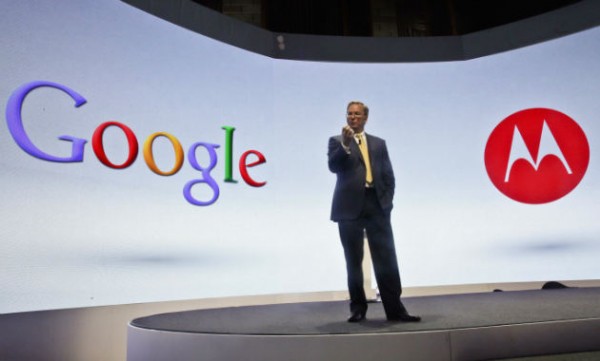 Google with the power of Motorola which it recently acquired has started working on a phone codenamed "X-Phone".
Google is designing this phone with an aim to steal the market share of the mobile market off Apple and Samsung.
Wall Street Journal has reported this citing that people close to the project of "X-Phone"
The Journal quoted the people saying that Motorola is working on two fronts: devices that will be sold by carrier partner Verizon Wireless, and on the X phone.
The source also says that Motorola plans to empower the X Phone with Viewdle technology. Viewdle, an imaging and gesture-recognition software developer was recently acquired by Motorola.
The phone is expected to be released next year.
Motorola is also expected to work on an "X" tablet after the phone. Google Chief Executive Larry Page is said to have promised a significant marketing budget for the unit, the newspaper said quoting the persons.
Google is yet to officially acknowledge any of these details.