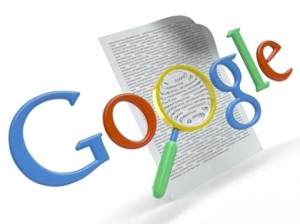 Once again Google has proved to be big daddy for all search engines by developing a new software called Google Instant Search.
What is it?
When a user types in the Google search bar, without him hitting the enter button, the Google search will automatically display the corresponding results.
Thats cool. But its kinda weird for a software to analyze and display the keyword which you just started to type.
Still confused on how does Google Instant Search Works? Here's a video for you that will explain all.