Looks like even a computer is struggling to make ends meet in this flattened out economy. IBM 's supercomputer Watson got itself another job. This time in Wall Street.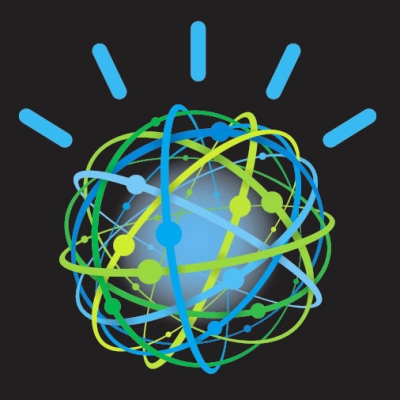 IBM's Watson, designed to conquer the TV quiz show Jeopardy!, is finding a second life. This time, though, instead of answering trivia questions, it's helping clients on Wall Street analyze investments.
IBM believes that Watson can give its clients an edge on Wall Street because of the computer's ability to review large quantities of data in difficult-to-understand formats. It's estimated that Watson itself might be worth $2.65 billion of revenue to IBM in 2015.
Watson's two-day run on Jeopardy! represented a major victory for computer programmers over the human brain — and for IBM's marketing department. The IBM supercomputer easily defeated Jeopardy! wunderkind Ken Jennings and Ultimate Tournament of Champions winner Brad Rutter. The computer did, however, make a number of humorous stumbles along the way, answering a number of questions with nonsensical utterings. We expect Watson's clients to be subject to similar errors, leading to large investments in "love" and "Walter Mondale."