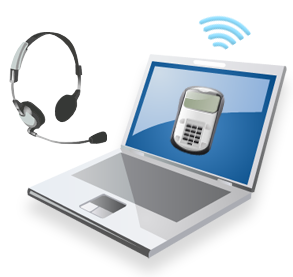 Localphone releases new voip softphone for windows and Mac.
Localphone which is said to be voip phone with unbelievable cheaper call rates around the globe, has come up with new softphone for pc with windows and MAC OS.
New Features of the softphone said to be much more enhanced crystal clear calls through voip (voice over internet protocol) with low speed internet. They have also released a voip call for iphone and other mobile devices.
Through their enhanced cheaper development of VOIP call they are said to beat their local competitor like SKYPE, YAHOO.
Apart from the above said, Localphone has also enhanced their connectivity of SIP through other third party like FRING, NIMBUZZ.  Boy, Thats Sounds fantastic!
I have browsed myself and installed the application which is very handy for me.
In order to download the softphone application for your windows or mac or linux, visit the official localphone website by clicking here