MasterCard is investigating a security data breach at a US-based credit card processor. It is believed millions of credit card information might have been compromised. MasterCard is yet to reveal any details regarding the investigations.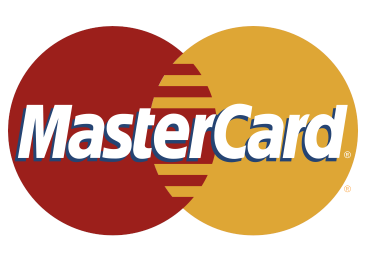 "As a result, we have alerted payment card issuers regarding certain MasterCard accounts that are potentially at risk," the firm said in a statement to NewsCore.
The statement did not reveal how many cards had been compromised.
However, the Krebs on Security blog, which first reported the incident, said financial sector sources "are calling the breach 'massive' and say it may involve more than 10 million compromised card numbers."
The breach also affected Visa account customers, according to Krebs.
Representatives for Visa could not immediately be reached for comment.
Alerts were sent out to US banks late last week and the affected banks reportedly are analyzing data transactions in a bid to track a common point of purchase.
The breach was believed to have occurred between Jan. 21 and Feb. 25.
MasterCard said law enforcement was notified of the security compromise, adding, "The incident is currently the subject of an ongoing forensic review by an independent data security organization."
The company said its own systems have not been compromised in any manner.
Cardholders who are concerned should contact the banks that issued their cards, MasterCard added.
Rather than issuing cards themselves, Visa and MasterCard process transactions for banks that issue customers' cards and those that handle transactions for merchants.