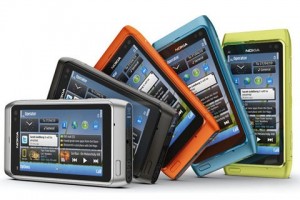 The much anticipated Nokia N8 release date is announced. You can buy the new Nokia N8  mobiles on stores from October 1,2010.
The Nokia N8 will be available for free on a monthly £35 price plan and it will also available to buy for £429. Plans for the release of the new Nokia N9 are thought to be being announced in London next week at the Nokia World Summit and are to be Nokia's phone to use the MeeGo operating system.
I came across this cool Nokia N8 ad. Its cool.

The advertisement says – "it's not technology, it's what you do with it" and this tag line seems to have a good impact on the viewers.