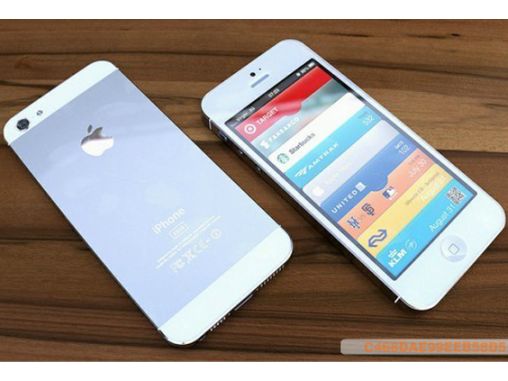 Now it is Samsung's chance to get a hit at Apple. Samsung Electronics will sue Apple over the release of its iPhone 5 for infringing on its fourth-generation (4G) long-term evolution (LTE) connectivity patents.
The Korea Times reported on Monday, citing industry sources, that Samsung has decided to take immediate legal action against Cupertino, with countries in Europe, and even the U.S. being their "primary targets".
The Korean electronics giant's move comes after reports on Monday said Apple will unveil the iPhone 5 featuring 4G LTE in South Korea, and that Apple had agreed with local mobile carriers to release the LTE-enabled iPhone on the local market for domestic telecommunications frequencies.
It is unlikely Apple will release the new iPhone using conventional third-generation (3G) networks, sources told the Korea Times.
"Apple claimed the existing 3G-related patents are standard essential patents (SEPs) according to our earlier commitment to the FRAND (fair, reasonable, and non-discriminatory) terms. But the story is totally different when you talk about LTE patents. These are new and highly-valued," a source said in the article.
SK Telecom and KT will also face some difficulties in their marketing strategies for 4G LTE iPhone because of this legal attack, an industry executive, who declined to be named told the publication.
In August, Samsung had been ordered by a U.S. jury to pay US$1.05 billion for violating Apple's design patents. Cupertino followed up this victory with a court request to ban sales of eight of Samsung's smartphones in the U.S., in addition to an existing ban on the Galaxy 10.1 table