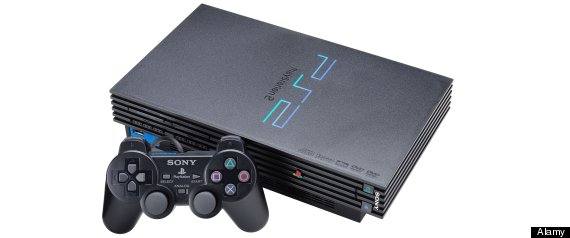 Sony has officially ended the PlayStation 2.
PlayStation 2 has been around for 13-years and has been very successful as a game console. During the 13-years, Sony has sold over 150 million PlayStation 2. Which means PlayStation 2 is the best selling game console of all time!
According to Japanese tech publication Famitsu, Sony Computer Entertainment of Japan announced this week that they are discontinuing the PlayStation 2, with no new shipments going to retailers in its home nation.
Even in 2008 Sony's PlayStation 2 was the most popular gaming console despite tons of new generation game consoles in the market. But slowly developers began to move to new systems which made less games available for the PlayStation 2.
PlayStation 3 came-out to fill this gap. But guess what even after the release of PlayStation 3 in 2006, PlayStation 2 still manage to out-sell PlayStation 3 for three years!
Wow! PlayStation 2 really has become legendary!
Now as time moves, Sony's rumoured launch of the PlayStation 4 in 2013 seems to have had it's first impact.
It is not officially confirmed if production is only being stopped in Japan or the rest of the world as well.
But, isn't it obvious?