A little too late. Right after the new year celebrations Sony wanted to start it's year by slashing the price of Tablet S by $100. If it has done this earlier it would have definitely benefited the  holiday shoppers.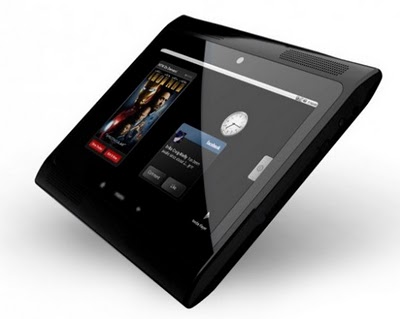 Sony is knocking $100 off the price of its Tablet S, as you can see in the company's online store, with prices now falling at $399 for the 16 GB model and $499 for the 32 GB. The Android-powered tablets launched in September, but the holidays are now behind us and Sony is probably looking to make its new tech a little more attractive to shoppers in the new year.
Note that the price drop is also in effect at Newegg.com. The online electronics retailer was originally running a New Year's Day promotion that bundled a 16 GB Tablet S with 1TB GoFlex hard drive for $449.99. The price for that same bundle now sits at $399.99.
The Tablet S sports a 9.4-inch screen and runs on Honeycomb. It's packing a Tegra 2 CPU and 1GB of memory, plus a 5.0 MP rear camera and a 0.3 MP in the front. Not a bad tablet to have according to reviews so far, but early adopters have got to be a little rankled over such a quick turnaround on the price. Then again, Sony dropped the price 'temporarily' by $50 in mid-December. Maybe there aren't enough early adopters out there to begin with.