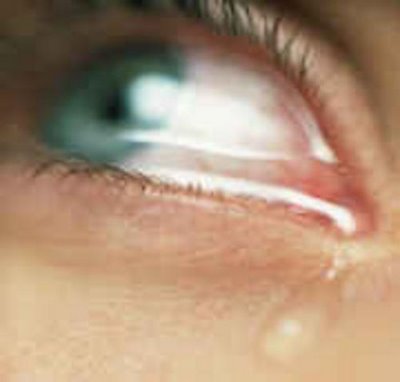 Crying in space, what happens when one cry in space? Well that question has been answered.
The Canadian Space Agency's astronaut Chris Hadfield has helped us to find what what really happens when you cry in space.
So, can you really cry in space? Yes, yes you can, but watch-out you wouldn't want to do that because while the crying itself is to ease your pain, crying in space would just add more pain and makes things very complicated for you.
Since there is no gravity, the tears will not actually fall but instead form a giant blob on your face and just hang out there for a while till you wipe it. That sure will annoy the hell out of a crying person.
You can watch crying in space video below.
Check out the video below shared by Canadian Space Agency: