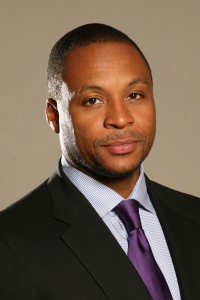 Gus Johnson, finally recognized and proudly inducted in the Hall of  Fame. This is a great moment for Gus Johnson's fans.
Though he is inducted in the Hall of famer, the moment arrived after 23 years of his death. Gus Johnson, the former Bullets' star,  served the team from 1963 to 1973,just last night when the Bullets' first big star, named Gus "Honeycomb" Johnson, was inducted into the Basketball Hall of Fame in Springfield.
Along with Gus Johnson, some other big names such as Cynthia Cooper, Bob Hurley, Sr., Karl Malone, Scottie Pippen, Dr. Jerry Buss, Dennis Johnson and Maciel 'Ubiratan Pereira were also added to the list.
Perry Johnson, the younger brother of Gus Johnson who always believed in the Lord for the right words to recognize his late brother's introduction into the 'Naismith Memorial Basketball Hall of Fame', made a speech Friday night at Symphony Hall, which sounded more like a tribute than an ordinary speech.
Perry Johnson told the crowd "Good evening, first I'd like to give respect to God. I'm much overjoyed to be here and honored to speak for my late brother. I would love for him to be here. I would like to just thank all his coaches, from the church leagues to parks all the way through to the NBA".
He further added "My brother, Gus Johnson, was a very special man. He never picked up weight. He looked more like a Greek god than just an ordinary NBA player. He just commanded a presence. Gus Johnson was just awesome. I want to thank you guys, the NBA, the Naismith Hall of Fame and everybody here. Thank you so much".
To know more on the information and life of Gus Johnson, visit the wikipedia site by Clicking here