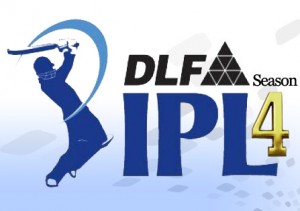 The fourth edition of Indian Premier League,shortly known as IPL, for the year 2011 has been revised thanks to the assembly elections that is to be held in 5 states of India.
The league organisers, in a statement, said they have made some changes in the 2011 IPL original schedule taking into account the assembly elections in the states of West Bengal, Tamil Nadu, Assam, Kerala and Puducherry.
Keeping in mind the revised schedule, the organisers have also extended the deadline for media accreditation and said new forms will soon be made available.
"The revised media accreditation form will be sent out to the media soon. The mediapersons who have already applied for accreditation, will be contacted separately by IPL"s accreditation team," IPL chairman Chirayu Amin said in the statement.
"The deadline for submission has been extended by two days — 6:00 pm on Friday, 25 March 2011," it added.