Mauer is Engaged!
Mauer, 28, the Twins catcher, proposed to his best friend Bisanz, a St. Paul nurse, in Sanibel, Florida.
"A place that is special to both of us," Mauer said Sunday from Florida. "We couldn't be happier, and we're both really excited.
"I was hoping for a yes, and she said yes," Mauer told the St. Paul Pioneer Press. "I'm getting to marry my best friend."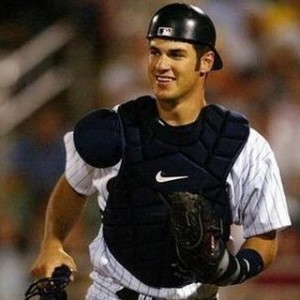 No wedding date has been set.
Hopefully Mauer's marriage will outlast the marriage of fellow Minnesotan Kris Humphries.
Good luck to the happy couple. May your life together be filled with joy and happiness.