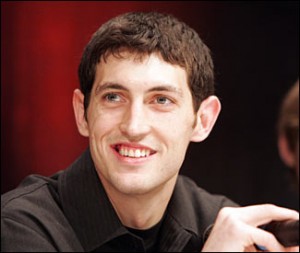 The Chicago Bulls have a deal in place that would move Kirk Hinrich and the 17th pick to the Washington Wizards, freeing up enough cap space to pursue two maximum-salary players on this summer's free-agent market, sources with knowledge of the Bulls' plans said Thursday.
The deal can't be officially consummated until July 8, when the Wizards will have room under the salary cap to absorb Hinrich's $9 million contract without having to send back anything of similar value. Since it's a good-faith deal for the time being, there remains a chance it could fall apart.
But according to one source, the Sacramento Kings are prepared to make a similar deal with the Bulls in the Wizards' stead if that were to happen.