The Oakland Raiders have selected cornerback DeMarcus Van Dyke with the first of their two third-round picks in the NFL draft.
Van Dyke started just three games at Miami (Fla.) as a senior but blossomed at the NFL combine, where he ran a 4.25 40-yard dash. The 6-foot, 175-pounder played in 50 games and had three interceptions in four seasons with the Hurricanes.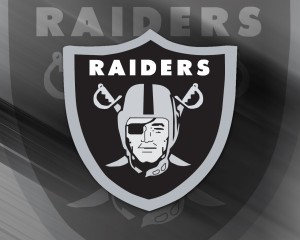 The Raiders, who did not have a pick in the first round, traded their second-round pick in 2012 to New England in exchange for the 92nd and 125th overall picks this season.
Earlier, Oakland selected offensive lineman Stefen Wisniewski in the second round.