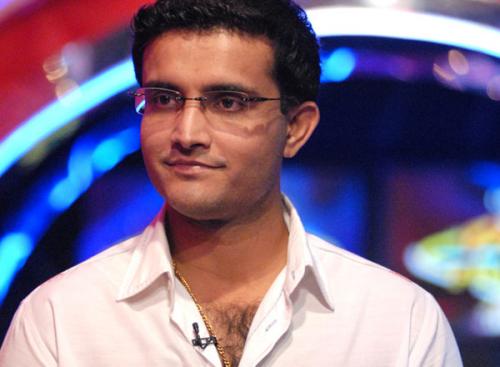 Pune Warriors India, a team with such great international players  is struggling to find their winning streak with virtually out of the tournament.
The management is out frustrated after the team suffered 6 straight lose in spite of having started the tournament with 2 back to back wins.
Captain Yuvraj Singh is clueless. Some thing needs to be done to bring back the Pune Warriors into the winning form. But it is not possible to just turn a loss over a win with such a short span of time.
Pune Warriors need  a guy who has played International Cricket, a guy who has captained a team, a guy who has molded a team, a guy who taught the players the winning formula, a guy who is known for his aggressiveness, a guy whose name would damage the mental confidence of the opposition on the moment of mentioning it, a guy who has seen it all. But who would qualify with so much requirements?
Well, it was the same guy who they thought will be a  void when they started bidding for the players in the IPL auction. Its none other than Sourav Ganguly, the former captain of Indian team.
Pune Warriors Team Director signs Sourav Ganguly
"We were waiting for Ashish Nehra's fitness report and ultimately the report came yesterday. I was already in talks with Ganguly and we decided that the amount of experience that Sourav has in cricket will no doubt help the team. So we finalised Ganguly last night," Pune Warriors Team director Abhijit Sarkar said referring to the finger injury that Nehra has been nursing.
After an request from the Pune team, Ganguly signed the contract this monday amid huge welcome cheers from his millions of fans.
Welcome Back Sourav Ganguly.